NEW YORK — "RuPaul's Drag Race" star Yuhua Hamasaki guests on the latest episode of "The SDR Show" with hosts Ralph Sutton and Big Jay Oakerson to close out Pride month and transform three male staffers into drag for their own 'SDR Drag Race' contest.
"Gas Digital Network staffers Dylan Negri, Tanner Williams and Matty Jesterskulls competed for the title of 'Queen of The SDR Show' rated on the categories of walks and presentation, reading the other contestants to filth, and lastly, a lip sync battle," a rep explained.
Hamasaki praised the "SDR Show" experience, which also included makeup artist and Fairplay Imaging owner Rain.
"I had so much fun with the whole 'SDR' team,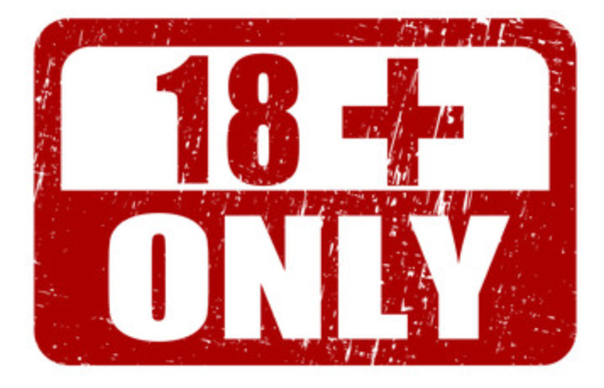 The nature of the XXL-CUM / Dutch&Tedesco websites obliges us to make sure that only adults can enter those sites. To do so we provide admitance to registered members only. Membership is completely free of charge.
To sign up for membership CLICK HERE
If you are a member already then please fill out your username and password and click on login