SAN FRANCISCO — Raging Stallion Studios is throwing a "Dirty 30 Bareback Birthday" featuring studio exclusives Beau Butler, Cole Connor, Max Konnor and Reign under the direction of Tony Dimarco.
Austin Avery, Lucca Mazzi, Jake Nicola and Isaac X fill out the cast.
"Turning the big 3-0 doesn't mean that you must leave behind all the hookups and wild orgies from your 20s and this 'Dirty 30 Birthday' proves it. Beau thinks that boyfriend Cole is taking him away for a quiet couple of days filled with froyo and snuggles, but what he doesn't know is that all his best friends are waiting to surprise him with a cum-filled weekend getaway," a rep teased.
"Before anyone even has the chance to strip down, the party is crashed by stripper cops Jake and Lucca. Having always wanted to fuck a cop, Austin takes Jake away for an intense fuck session," continued the rep. "Once Max and Cole successfully break off from the rest of the horned-up group, Cole manages the impossible by swallowing every last bit of his friend's 10-inch monster cock."
"Stripper cop Lucca is using both his police baton and hard cock to fill up the incredibly beefy ass of Beau. Once the birthday boy gets to riding the faux officer's meaty cock, it isn't long before he's shooting ropes all over Lucca ripped abs," the rep said. "Reign is excited to finally become friends with benefits with Isaac and wastes no time stuffing all eight of his inches into his pal's open mouth and thick ass. Once they're done with each other, Reign and Isaac go out to celebrate with birthday boy Beau. The hunks stuff him at both ends before Max, Cole, Austin, Jake, and Lucca all come out ready to add some extra coats of icing to Beau's body. Once every one of his friends has unloaded their balls on him, the extremely drained Beau exclaims that this 'Dirty 30 Birthday' is officially the most satisfying party that he and his fat cock have ever had."
Dimarco praised the camaraderie of his cast and crew and noted a few actual birthdays were celebrated during the shoot.
"This movie has some of the hottest pairings I've ever shot, and nobody's going to want to miss the grand finale," he said.
"Once the champagne pops, Tony Dimarco starts the intense action with this all-star cast, and it doesn't stop until the exceptional finale,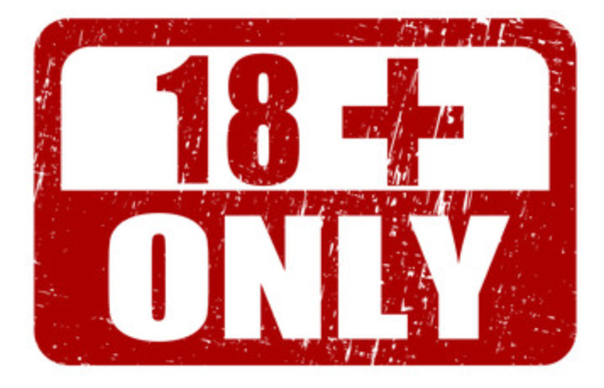 The nature of the XXL-CUM / Dutch&Tedesco websites obliges us to make sure that only adults can enter those sites. To do so we provide admitance to registered members only. Membership is completely free of charge.
To sign up for membership CLICK HERE
If you are a member already then please fill out your username and password and click on login