SAN FRANCISCO — Raging Stallion Studios is releasing the first two episodes of director Tony DiMarco's sprawling action-drama series "Ride or Die."
Penned by Ben Rush, "Episode One: When the Going Gets Rough" debuts Thursday; "Episode Two: Breeding Ground" will debut Friday.
"The debut scenes of 'Ride or Die' introduce the rich, famous and powerful men of Las Vegas who all appear to have an unlikely connection to Riders Correctional Facility, the twisted playground of a diabolically sadistic warden, Cole Connor," a rep said. "High stakes and higher sex drives fuel this explosive original series that goes for the throat and doesn't let up until the very last frame. As secrets begin to unravel and lies surface at every turn, justice becomes the biggest crime of all."
Episode One centers on "deranged prisoner Chris Damned, who is delivered to shady District Attorney Travis Connor's luxury Las Vegas penthouse. A rehash of an old feud is about to go down, but not before Travis does. What payback will Chris unleash on the corrupt DA?"
Episode Two spotlights Cole Connor and Dillon Diaz with special appearances by Damned, Max Konnor and Trenton Ducati.
"The moment Cole, the diabolical warden of Riders Correctional Facility, gets word of Chris' outburst with the DA, he arranges a private meeting with the aggressive inmate and his top guards," continued the rep. "In a cold interrogation room, he demonstrates on officer Dillon Diaz the correct way to please the wealthy men who pay to fuck his inmates. In the midst of the action, the Governor (Konnor) calls the warden requesting an urgent meeting. How will Dillon handle getting dicked-down by the warden, and what is so urgent that the Governor needs to meet with Cole ASAP?"
Dimarco noted how Raging Stallion, under the stewardship of Falcon/NakedSword president Tim Valenti, "continues to be an innovative studio in terms of content and production. Greenlighting and championing [this series] is a real testament to the company's cutting-edge sensibility."
"Making 'Ride or Die' was an amazing experience," he added. "Great writing, layered performances and a stellar crew contributed to what I consider some of my best work, and I'm so proud of the achievement.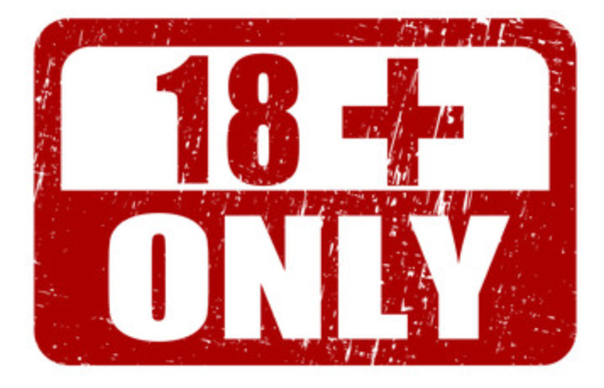 The nature of the XXL-CUM / Dutch&Tedesco websites obliges us to make sure that only adults can enter those sites. To do so we provide admitance to registered members only. Membership is completely free of charge.
To sign up for membership CLICK HERE
If you are a member already then please fill out your username and password and click on login