LOS ANGELES — Pink Triangle Press and its media outlet, Xtra, will host a free Facebook Live webinar, titled "Protest and Pleasure: A Revolution Led by Sex Workers," to discuss how "sexual liberation and mutual liberation go hand-in-hand," noted a rep, on Wednesday, September 29, at 2 p.m. (PDT).
Chanelle Gallant, an Xtra contributor and organizer for sex workers' rights, will host the event; ASL interpretation will be provided.
Pink Triangle is currently marking its 50th anniversary as Canada's leading LGBTQ2S+ publisher.
"Joining the discussion are Monica Forrester, the director of Trans Pride Toronto and an award-winning activist who fights for low-income and racialized trans people; and Toni-Michelle Williams, the executive director of Solutions Not Punishment Collaborative (SNaPCo), an Atlanta-based organization working to build safety and end the criminalization of the Black trans community," the rep said. "Together, they'll explore a conversation on why trans women of color sex workers are leaders in the revolution in sexual liberation."
Gallant has observed that "sex workers have developed the most transformational sexual liberation politics of any social justice movement."
"But Black trans women sex worker activists like Toni-Michelle and Monica do not get the recognition they deserve as visionaries dreaming a new world and as political leaders strategizing on how to get us there," added Gallant. "This event is an opportunity to listen to them in conversation as they bring together inspiring political vision with humor, compassion and so much wisdom about sex.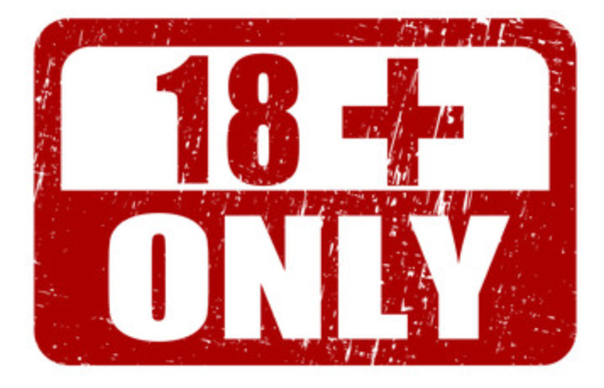 The nature of the XXL-CUM / Dutch&Tedesco websites obliges us to make sure that only adults can enter those sites. To do so we provide admitance to registered members only. Membership is completely free of charge.
To sign up for membership CLICK HERE
If you are a member already then please fill out your username and password and click on login