LOS ANGELES — Almost all the Larry Flynt obituaries this past week emphasized his dual role as a successful businessman who built a massive, multi-sector adult industry empire from scratch, and also as a First Amendment warrior and ceaseless fighter in the seemingly endless struggle for the right to have open, free sexual expression in America.
The obits also pointed out — quite correctly — that Flynt's reputation with the general public is tinted by the 1996 biopic "The People vs. Larry Flynt,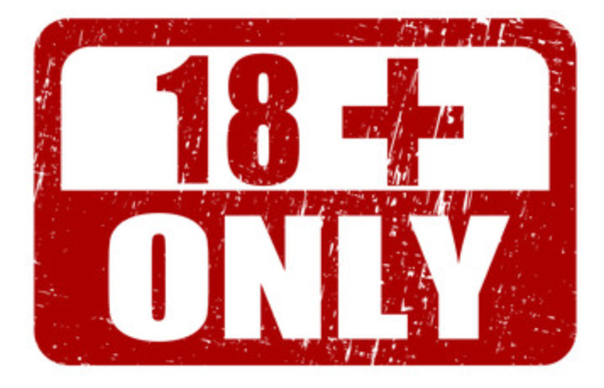 The nature of the XXL-CUM / Dutch&Tedesco websites obliges us to make sure that only adults can enter those sites. To do so we provide admitance to registered members only. Membership is completely free of charge.
To sign up for membership CLICK HERE
If you are a member already then please fill out your username and password and click on login