LOS ANGELES — OnlyFans emailed creators this afternoon confirming their ban of "sexually explicit conduct" from the platform effective October 1.
As XBIZ reported yesterday, the ban was prompted "to comply with the requirements of financial institutions" including "large banking institutions and payment processors."
Dear OnlyFans Creator,
This email is to notify you of changes to our Acceptable Use Policy that will go live effective October 1, 2021.
The new policy will prohibit the posting of any new content containing sexually-explicit conduct. Content containing nudity will continue to be allowed as long as it is consistent with the policy.
Existing content that does not meet the standards of the new policy will need to be removed before December 1, 2021.
Our intention is for the policy to be implemented in accordance with the above dates, but we may need to change one or more of the dates as circumstances may require.
Here is a link to the new Acceptable Use Policy.
Why did the policy have to change?
Due to the size and rapid growth of the OnlyFans platform, where creators have earned over $5 billion dollars since inception, we must increasingly rely on large banking institutions and payment processors to facilitate payments between fans and creators. The new rules are necessary to comply with the requirements of these financial institutions and are the only way to help ensure the long-term sustainability of OnlyFans.
OnlyFans was founded as a diverse and inclusive home for all content creators and we stand by our commitment to that mission. We will continue to support and guide all creators through these necessary changes, making sure that all creators have a home on our platform.
We look forward to continuing to provide an innovative platform for our diverse creator community.
Thank you,
OnlyFans Team
Do not upload, post, display or publish content on OnlyFans that: […] shows, promotes, advertises or refers to "sexually explicit conduct,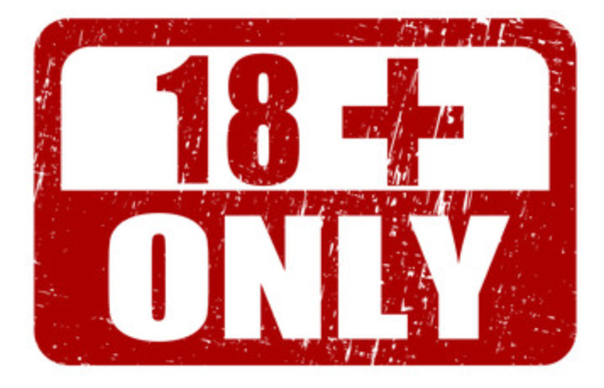 The nature of the XXL-CUM / Dutch&Tedesco websites obliges us to make sure that only adults can enter those sites. To do so we provide admitance to registered members only. Membership is completely free of charge.
To sign up for membership CLICK HERE
If you are a member already then please fill out your username and password and click on login