HOLLYWOOD, Calif. — Liv Revamped stars in Elegant Angel's "Club Elite 5" and BiPhoria's "Bi-Ceps."
Revamped is featured on the cover of "Club Elite 5" along with Kayla Kayden and Lana Violet.
"Liv and the ladies are dressed in their best lingerie and posing by the pool," a rep said. "'Club Elite' is one of Elegant's most popular series, and this is the first installment since 2020."
The scene co-stars Sean Michaels and was directed by LT.
BiPhoria's "Bi-Ceps," directed by Jim Powers, features Revamped working out with her trainer Johnny Hill, who gets turned on watching her. "He wants to go pleasure himself alone," the rep said, "but Liv offers more, and his roommate Johnny B joins in the fun."
"Although both scenes are very different, they were a lot of fun to film," Revamped offered. "There will definitely be some crossover with my fans — the ones who enjoy anal will enjoy a bi title and vice-versa."
"And remember to pay for your porn whether you watch one or both titles,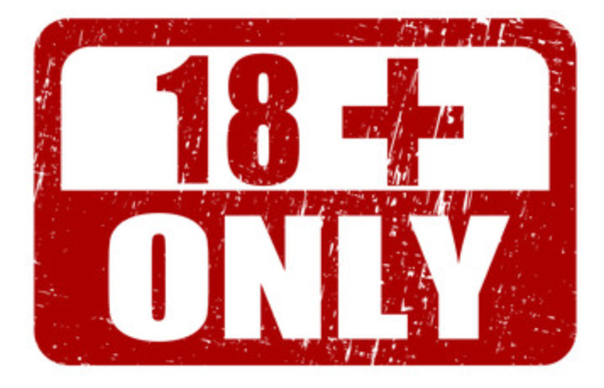 The nature of the XXL-CUM / Dutch&Tedesco websites obliges us to make sure that only adults can enter those sites. To do so we provide admitance to registered members only. Membership is completely free of charge.
To sign up for membership CLICK HERE
If you are a member already then please fill out your username and password and click on login