NEW YORK — Jiz Lee's anthology "Coming Out Like a Porn Star" (ThreeL Media) has been named a Good Sex Awards finalist in the category of "Thought Leadership."
The Good Sex Awards are organized by erotica author and editor Rachel Kramer Bussel and sex-positive story website TheGoodBits.com. Lee is among 45 finalists in eight categories, including "Best Feminist Sex," "Best Kink," "Best Sexy Talk," "Best LGBTQI Scene" and "Sexiest Consent." Each category winner will receive $150.
"We are now including two winners in the 'Sexiest Consent' category to acknowledge the high volume and diversity of quality submissions that demonstrated the subtleties of active and affirmative consent, which we believe should be awarded and profiled. Unsurprisingly, no consent apps or contracts were featured in any 'Sexiest Consent' submissions,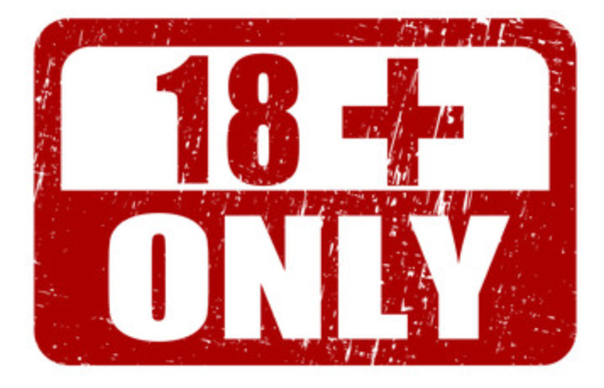 The nature of the XXL-CUM / Dutch&Tedesco websites obliges us to make sure that only adults can enter those sites. To do so we provide admitance to registered members only. Membership is completely free of charge.
To sign up for membership CLICK HERE
If you are a member already then please fill out your username and password and click on login