LOS ANGELES — Organizers of the Grabby Awards Europe have announced ceremony details for 2022, including an expansion of the festivities to a three-day, two-night weekend surrounding the main event on Saturday, April 23 in Torremolinos, Spain.
The weekend schedule of activities currently includes "a long list of parties and events, an industry expo and professional speakers the night before and the day after," noted a rep.
"After a darker than normal two years, the European team could not be more excited to bring the 2022 Grabby Awards to one of the sunniest places in Europe and one of the gayest destinations in Spain," said European show director Benjamin Willis.
"This year we have more award categories than ever before, with four new accolades. A ceremony to remember under the starry Spanish sky, and a stunning hotel and a pool party the day, after leaves me in no doubt that we will be, as we are every year," he added. "Sold out.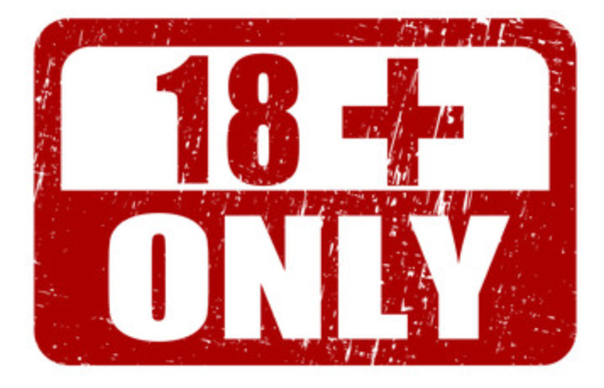 The nature of the XXL-CUM / Dutch&Tedesco websites obliges us to make sure that only adults can enter those sites. To do so we provide admitance to registered members only. Membership is completely free of charge.
To sign up for membership CLICK HERE
If you are a member already then please fill out your username and password and click on login