LOS ANGELES — This week at the virtual edition of XBIZ Berlin, Free Speech Coalition (FSC) invites industry stakeholders to join a special forum to discuss the possible formation of a European chapter of the organization.
Free Speech Coalition will meet with European companies and performers interested in building a chapter of the adult trade and advocacy organization during XBIZ Berlin, October 19 to 21. FSC is sponsoring a table in the VIP Business Lounge each day of the conference and will host a public forum on priorities for the new chapter on October 21.
"Earlier this year, we were approached by Paulita Pappel of Lustery, Amelie Mo of Ersties and performer Gabi Gold about starting an FSC chapter in Europe,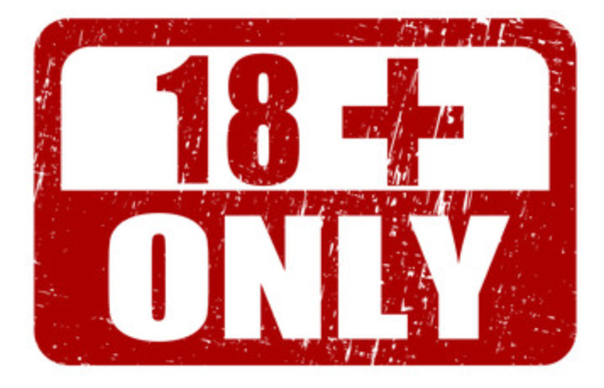 The nature of the XXL-CUM / Dutch&Tedesco websites obliges us to make sure that only adults can enter those sites. To do so we provide admitance to registered members only. Membership is completely free of charge.
To sign up for membership CLICK HERE
If you are a member already then please fill out your username and password and click on login