LOS ANGELES — Free Speech Coalition (FSC) has announced they have incorporated testing database Performer Availability Screening Service (PASS) as a separate legal entity "to allow PASS to grow in a direction focused on individual health and wellbeing."
PASS began operation as a separate nonprofit organization this month with its own board, mission and bylaws. PASS will be led by Executive Director Ian O'Brien, who will leave his position as Deputy Executive Director of FSC.
"FSC assumed management of industry testing out of necessity after the closure of AIM in 2009,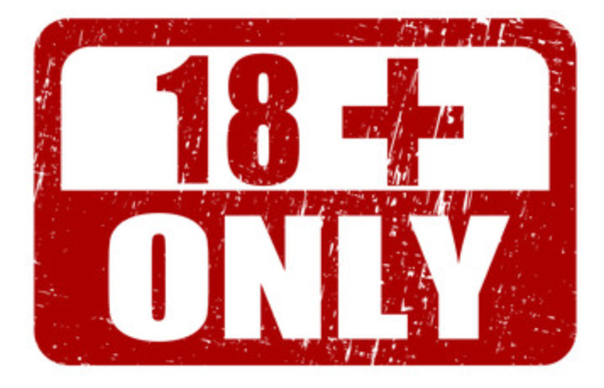 The nature of the XXL-CUM / Dutch&Tedesco websites obliges us to make sure that only adults can enter those sites. To do so we provide admitance to registered members only. Membership is completely free of charge.
To sign up for membership CLICK HERE
If you are a member already then please fill out your username and password and click on login