SAN FRANCISCO — Falcon Studios has released director Steve Cruz's "Under the Influencer" starring exclusives Lucas del Rey, Andre Donovan, Devin Franco and Max Konnor.
Shane Cook, Max Lorde, Evan Knoxx, Luke Truong and Zario Travezz round out the cast.
"In a world dominated by social media personalities, where the only currency that matters is their 'likes,' follows and views, these internet stars know that the best way to monetize is to get 'Under the Influencer,'" a rep said.
"First up, world's worst assistant Max is getting fired from his work-from-home gig, but he never misses a livestream. The hungry fans demand action when sexy courier Devin comes to collect," continued the rep. "Evan thinks sex with hung boyfriend Shane has become somewhat predictable, so he invites the entire internet to watch him get pounded. Superstar Max nearly loses his patience with thirst-poster Luca, who's making X-rated clips and keeping daddy waiting for hours. But Luca proves it was worth the wait when he rides Max's massive member."
"So what if influencer Evan just got dumped? He's already decided to celebrate his freedom with a hot threeway, letting content creators Devin and Zario drill his ass in a wild fuckfest," the rep said. "For his latest unboxing video, Andre has enlisted the help of Luke, working his eager hole with X-rated products from favorite brands Sukrew, TastyHole Flavored Body Scrub and Fort Troff."
Cruz noted the script is "really fun, full of wild scenarios that all end in orgasm."
"We live in the age of the 'influencer,' so why not make them the subject of my latest reality sex comedy?" he added. "Unconventional ways to monetize and get your thrills? I'm all for it. If only life was like this all the time. Every sex scene is power-packed with so many sexy performances. A pure joy to make.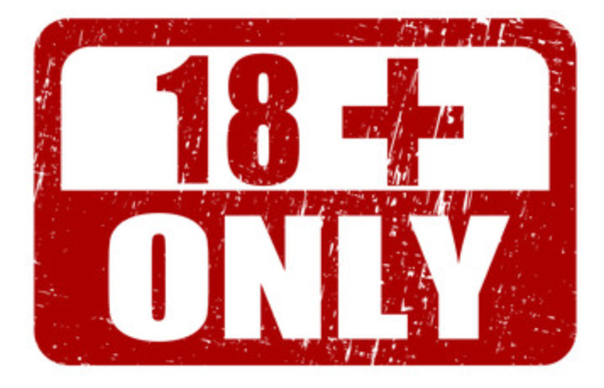 The nature of the XXL-CUM / Dutch&Tedesco websites obliges us to make sure that only adults can enter those sites. To do so we provide admitance to registered members only. Membership is completely free of charge.
To sign up for membership CLICK HERE
If you are a member already then please fill out your username and password and click on login