SAN FRANCISCO — Falcon/NakedSword is celebrating four wins from the 2021 XBIZ Awards, including "Gay Site of the Year" for FalconStudios.com, "Gay Movie of the Year" for "A Murdered Heart" from NakedSword Originals and "Gay Performer of the Year" for studio exclusive Max Konnor.
The Falcon wins arrive as the iconic studio prepares to celebrate its 50th anniversary later this year.
Recipients of the 2021 XBIZ Awards, presented by MyFreeCams, were revealed Thursday, January 14 during a live broadcast on XBIZ.tv.
"NakedSword Originals continued its streak of XBIZ 'Gay Movie of the Year' wins with 'A Murdered Heart' taking home the 2021 prize," a rep exclaimed. "The powerful and dramatic gay porn focusing on conversion therapy, and ultimately proving that love and human desire conquer all, was conceived and directed by Marc MacNamara, who received the 'Gay Director of the Year' award for his efforts."
Konnor, said the rep is "dynamic and charming" and "a stunning top who delivers energized performances every time he steps in front of a camera."
Company President Tim Valenti expressed gratitude for the recognition.
"We always strive for excellence at Falcon/NakedSword, and to be honored for our commitment to delivering the most engaging, hot and top-quality gay porn is truly humbling. Thank you, XBIZ, for this amazing recognition of that dedication,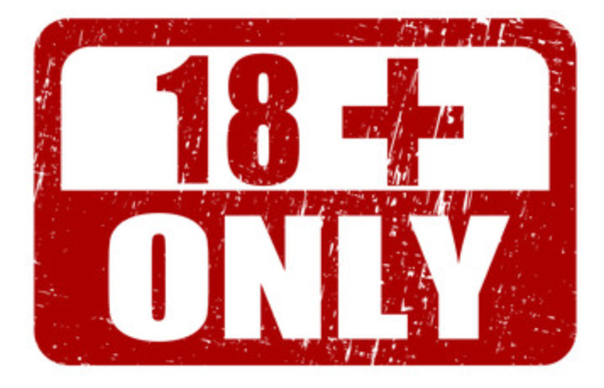 The nature of the XXL-CUM / Dutch&Tedesco websites obliges us to make sure that only adults can enter those sites. To do so we provide admitance to registered members only. Membership is completely free of charge.
To sign up for membership CLICK HERE
If you are a member already then please fill out your username and password and click on login