LOS ANGELES — Boutique label Dreams of Spanking is seeking an experienced freelance video editor who is familiar with DaVinci Resolve software.
A rep noted Dreams of Spanking is an independent queer production company creating consensual BDSM content for an adult audience. Their films present a mix of fetish fantasies, costume dramas, role-play scenarios and bedroom scenes featuring a wide array of performers. The company's production ethos is "queer, feminist, trans-inclusive and body-positive, emphasizing sex worker rights, fair pay, performer welfare and enthusiastic consent."
"We are looking for someone both to help maintain our weekly release schedule and to take on the editing of around six additional custom videos per month from June 2022 onwards,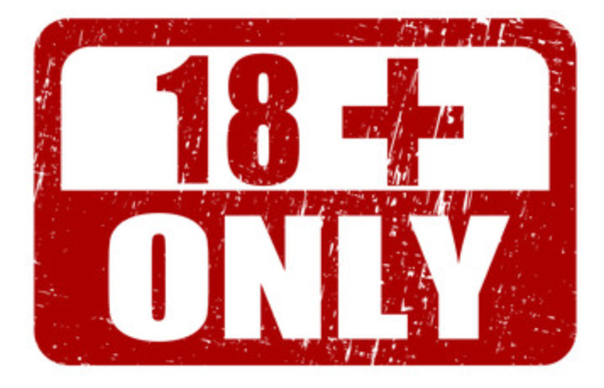 The nature of the XXL-CUM / Dutch&Tedesco websites obliges us to make sure that only adults can enter those sites. To do so we provide admitance to registered members only. Membership is completely free of charge.
To sign up for membership CLICK HERE
If you are a member already then please fill out your username and password and click on login