LOS ANGELES — Dominic Ford, founder of JustFor.fans (JFF), is celebrating his win as "Businessman of the Year" from the 2022 XBIZ Exec Awards, online industry edition.
The Exec Awards winners were revealed during a ceremony that capped Day Three of the XBIZ 2022 trade show in Hollywood Wednesday night.
"The fast-rising social platform for models, influencers, content creators and their fans owes much of its success to the ceaselessly enterprising and focused work ethic of Ford, who founded JFF in 2018 as an ethical and inclusive self-publishing service for artists and influencers to thrive without fear of censorship or account lockouts," noted a rep.
"No. 2 in overall fan platform traffic and offering 80-85% creator payouts," the rep continued, "JFF offers models, studios, agents, photographers and affiliates a feature-rich online setting to generate revenue, with custom video menus, sexting options, live one-on-one cam shows and pay-to-enter events."
Ford noted that his platform is "100% staffed by sex workers and porn industry veterans."
"I've made it my mission to maintain a safe space that caters to all content creators — straight, gay, trans and non-binary — in a secure, ethical community that doesn't stifle or repress their artistic endeavors," he added. "Thank you XBIZ for the recognition; it truly means a lot.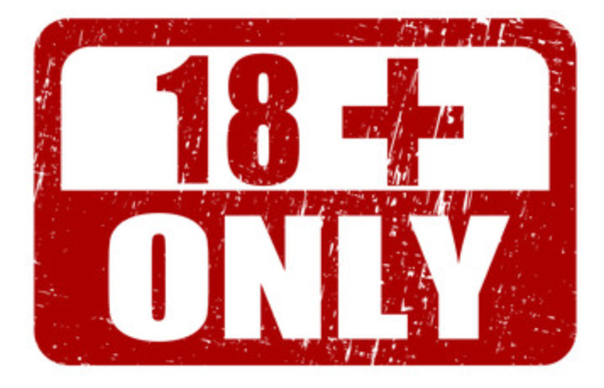 The nature of the XXL-CUM / Dutch&Tedesco websites obliges us to make sure that only adults can enter those sites. To do so we provide admitance to registered members only. Membership is completely free of charge.
To sign up for membership CLICK HERE
If you are a member already then please fill out your username and password and click on login