LOS ANGELES — Reigning XBIZ "Performer of the Year" Dante Colle toplines "Consummating the Marriage," opposite Jane Wilde and David Lord, for Pure Taboo.
A rep described the new release as "a twisted tale that gets even wilder as each minute of the scene ticks by."
"Dahlia (Wilde) and her dad Roger (Lord) are making a business arrangement — he wants to hand over his company to her, but she has to get married and prove she consummated the marriage," continued the rep. "Dahlia brings over her new husband Rick (Colle) to show her dad she's married. Roger sees right through it and calls her out. Then Dahlia says she will consummate the marriage in front of her dad. Roger agrees to watch, and the fun really begins."
Colle is also among the studs who appear in "The Last Course" the debut feature from all-new gay studio Disruptive Films.
The film, under the direction of Bree Mils, debuts September 14 and featured a starry cast that includes Michael Boston, Chris Damned, Michael Delray and Johnny Ford, among others.
"Get a front-row seat and sign up for the gold ticket," teased the rep.
"Pure Taboo lets me really stretch myself as an actor and performer. I'm glad to see my fans and the members are enjoying my latest scene," said Colle.
"I was honored to be part of the first scenes for Disruptive Films and get to work with Bree again and such an amazing cast of guys. These scenes are like nothing I've ever done, and I can't wait for them to come out,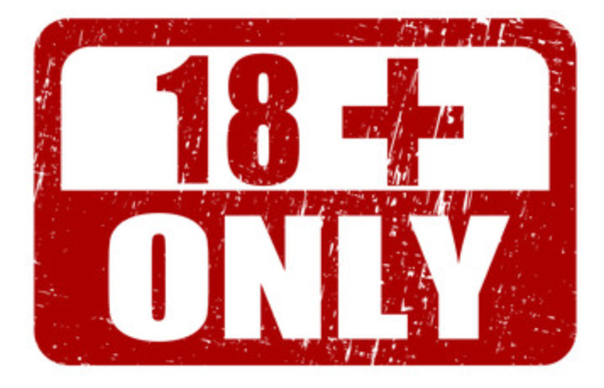 The nature of the XXL-CUM / Dutch&Tedesco websites obliges us to make sure that only adults can enter those sites. To do so we provide admitance to registered members only. Membership is completely free of charge.
To sign up for membership CLICK HERE
If you are a member already then please fill out your username and password and click on login