LOS ANGELES — Dante Colle, reigning XBIZ "Performer of the Year," is touting a varied array of cross-genre scene work for Transfixed, MissaX, Deeper and Disruptive Films.
A rep noted Colle is one of the performers featured in all three acts of Disruptive Films' debut feature "The Last Course." He has a supporting acting role, a scene with Johnny Ford and a group sex scene with Dakota Payne, Chris Damned, Johnny Hunter, Trevor Harris, Johnny Ford, Jim Fit, Michael Delray and Lance Hart.
"The Last Course," directed by Bree Mills, can be found at DisruptiveFilms.com.
"Dante is also showing off his acting skills in Transfixed's 'Fairest of Them All' Parts One and Two. In the fractured and reimagined fairy tale, he plays the charming and dashing prince in a supporting actor capacity and is part of a memorable threeway with Emily Willis and Natalie Mars," a rep said.
The series, also directed by Mills, will debut October 5 at Transfixed.com.
"Dante's third incredible scene is part of the mega-series 'Emily Willis: Influence 2,' directed by Kayden Kross, that spans across four Vixen flagship sites — Slayed, Deeper, Vixen and Blacked," noted the rep. "Dante has a threeway with Emily and Mick Blue, who becomes her manager. Both Dante and Mick welcome her to the fold as the newest model on their roster in the most carnal way possible."
Visit Deeper.com for additional details.
"Last, but not least, is Dante's role in 'Under the Veil,' directed by Ricky Greenwood for MissaX," the rep continued. "Dante has a brief acting role and also appears in one of the most outrageous sex scenes with Ashley Lane and Tommy Pistol. It's a definite standout in the feature flick."
"Under the Veil" is available at MissaX.com and HotMovies.
"All four projects were incredible. I always consider myself extremely lucky to be able to work with Bree, Kayden and Ricky. All three have incredible vision and appreciate my acting abilities and onscreen sex performances," said Colle.
"I've worked a lot on some amazing projects this year, but I'm astounded to end the award season year with these four ventures. I hope my fans, the critics, and awards influencers enjoy them,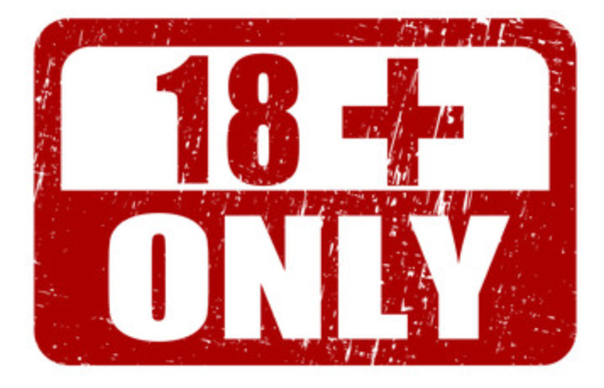 The nature of the XXL-CUM / Dutch&Tedesco websites obliges us to make sure that only adults can enter those sites. To do so we provide admitance to registered members only. Membership is completely free of charge.
To sign up for membership CLICK HERE
If you are a member already then please fill out your username and password and click on login