LOS ANGELES — Broadway Records is touting today's digital release of "Little Black Book," the soundtrack for the new musical based on the life of famed "Hollywood madam" Heidi Fleiss.
"Before OnlyFans and dating apps, there were madams," noted a rep.
"The soundtrack features many of the biggest female stars from Broadway including Tony Award-winner Alice Ripley, 'Hamilton' star Mandy Gonzalez and Diana DeGarmo from 'American Idol,'" the rep said.
Additional stars include Orfeh, Jessica Vosk, Brittney Johnson Vonzell Solomon, Kuhoo Verma, Samantha Pauly, Natalie Weiss and Lillias White.
"Co-conceived by Will Nunziata and Billy Recce and developed as a one-woman rock concert, 'Little Black Book' is a sharp-tongued, raucous and ultimately moving 90-minute ride. Through 11 pop-rock songs, the show examines a woman who was stripped of everything she worked for by a ruthless tabloid press and an unforgiving society," continued the rep.
"Little Black Book" is produced by Nunziata, Recce and Lloyd Kikoler, and Executive Produced by DGM Productions with Scott Humpal.
"Heidi Fleiss developed a brand of upscale prostitution that had not been seen before,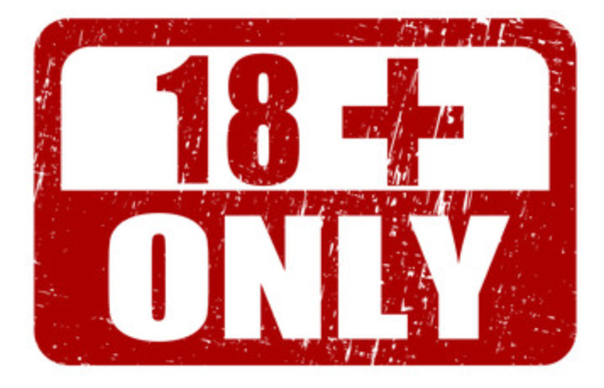 The nature of the XXL-CUM / Dutch&Tedesco websites obliges us to make sure that only adults can enter those sites. To do so we provide admitance to registered members only. Membership is completely free of charge.
To sign up for membership CLICK HERE
If you are a member already then please fill out your username and password and click on login