LOS ANGELES — Assembly Four, described as an "Australia-based collective of sex workers and technologists that creates products and services to help sex workers thrive," has joined SexWorkCEO (SWCEO) as a premier sponsor.
Co-Founder Lola Hunt said the collective is "thrilled" to commit funds and resources to SWCEO.
"We're seeing a new wave of resources and tools made by and for sex workers, such as SexWorkCEO, enabling sex workers to work smarter, safer and more creatively. It's really fantastic work and we wanted to support it," Hunt added.
A free business resource and advocacy site for online sex workers, SWCEO was launched by veteran content creator and entrepreneur MelRose Michaels on International Sex Workers Day this past June.
"I'm beyond thankful to Assembly Four for their generosity and support," Michaels said. "Our goal is to empower the sex work community and to make sure that the tools and resources they need are available to them for free. What an incredibly powerful message this is to send to our industry, with leading innovators in the adult space like Assembly Four behind us, helping to fuel the current paradigm shift that is putting all the power into sex worker's hands.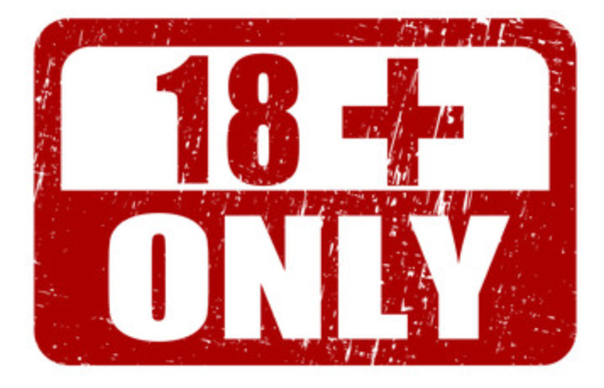 The nature of the XXL-CUM / Dutch&Tedesco websites obliges us to make sure that only adults can enter those sites. To do so we provide admitance to registered members only. Membership is completely free of charge.
To sign up for membership CLICK HERE
If you are a member already then please fill out your username and password and click on login