NEW YORK — Aneros product and business development manager Forrest Andrews recently discussed prostate health and wellness, and the history of the company, among other related topics, with Mark Peikert of TheGayGoods.com.
"Aneros has become synonymous with anal pleasure in the LGBTQ+ community," Peirkert noted, adding the company's mission, per Andrews, "actually started from a urological health place."
"Prostate massage dates back millennia to Tantra and the Tao. "But it wasn't really until the 1900s when Western medicine started using prostate massage for treating prostatitis," explained Andrews. "And it became essentially the gold standard for treating prostatitis."
Treatment by a general practitioner gave way to the use of antibiotics by the 1960s; however, a rise in holistic health practices saw massage return to favor, followed by the first hands-free, self-powered prostate massager receiving a patent in 1996.
Soon, said Andews, "men were reporting having a very powerful orgasm that began in the pelvis that was not ejaculatory, that radiated over the entire body. Essentially, a whole-body orgasm was happening as a result of [a] prostate massage device. Over time, these reports accumulated to an extent that the owner of the company had another way to market this product. And with that, the Aneros brand is born.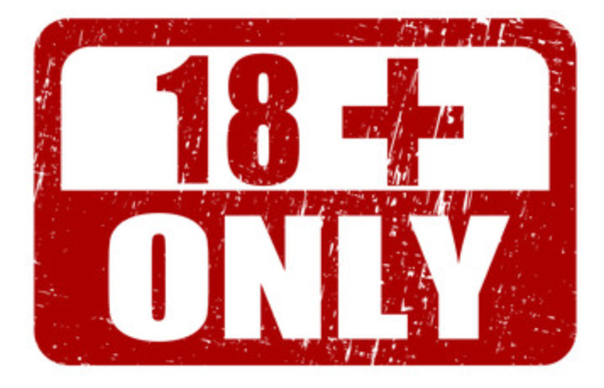 The nature of the XXL-CUM / Dutch&Tedesco websites obliges us to make sure that only adults can enter those sites. To do so we provide admitance to registered members only. Membership is completely free of charge.
To sign up for membership CLICK HERE
If you are a member already then please fill out your username and password and click on login