LOS ANGELES — Adult industry consultant Amberly Rothfield will be among the featured speakers at "Sex Work is Work: A Rally for Sex Work Decriminalization" scheduled for Sunday, May 2, from 12-2 p.m. (PDT) at Tompkins Square Park in New York City.
The rally is sponsored by Adult Performance Artists Guild (APAG) and Eliza Orlins, a public defender with the Legal Aid Society and candidate in the 2021 New York County District Attorney election.
"I am beyond honored to be a part of this movement,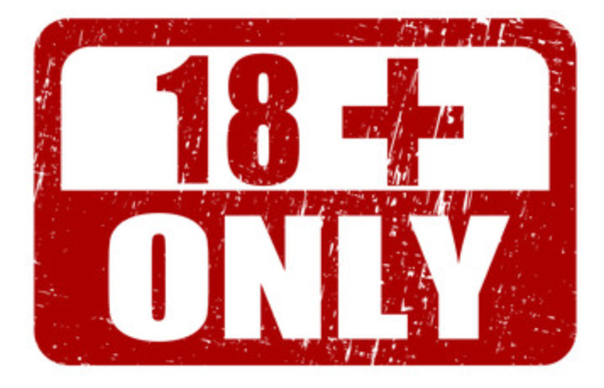 The nature of the XXL-CUM / Dutch&Tedesco websites obliges us to make sure that only adults can enter those sites. To do so we provide admitance to registered members only. Membership is completely free of charge.
To sign up for membership CLICK HERE
If you are a member already then please fill out your username and password and click on login