HOLLYWOOD, Calif – Aliya Brynn stars opposite Wolf Hudson and Pierce Paris in a new M/M/F threeway from Devil's Film and directed by Jim Powers.
As the action opens, "Things quickly become a special treat for Pierce and his boyfriend Wolf because Pierce's brother has agreed to let his girlfriend Aliya try a bisexual threeway with the guys," a rep said.
"Pierce and Wolf make out in front of Aliya, giving her a little show while she touches herself," continued the rep. "Then they bring her in, with Pierce taking his dick out so Wolf and Aliya can give him a double-blowjob. Things quickly escalate in the scorching hot threesome."
Brynn enthused about her experience.
"It's always a magical day on set with Jim,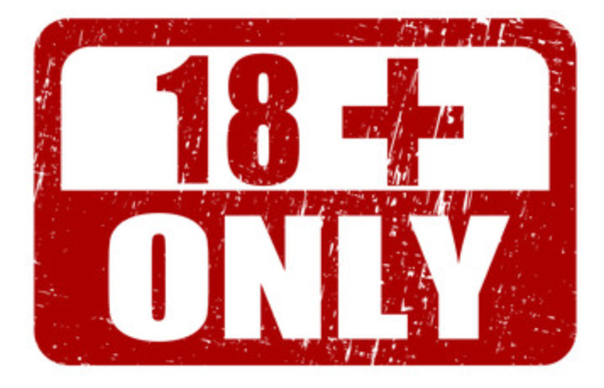 The nature of the XXL-CUM / Dutch&Tedesco websites obliges us to make sure that only adults can enter those sites. To do so we provide admitance to registered members only. Membership is completely free of charge.
To sign up for membership CLICK HERE
If you are a member already then please fill out your username and password and click on login