LOS ANGELES — Aliya Brynn stars opposite Pierce Paris and Wolf Hudson in "We Swing Both Ways 5″ from Devil's Film.
As the action opens, "Pierce and Wolf make out in front of Aliya, giving her a little show while she touches herself," a rep said. "Then they bring her in, and things quickly heat up in this spicy three-for-all with plenty of love to go around."
Brynn noted filming with her costars was "amazing."
"I already knew both of them, so we were comfortable and had great chemistry," she said. "I'm glad more people will get to see this amazing scene."
Find box art, a trailer and additional details for "We Swing Both Ways 5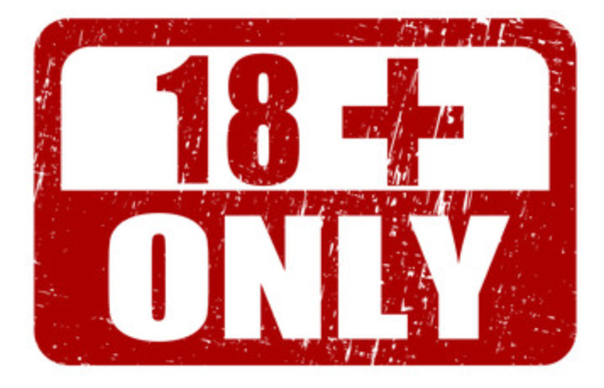 The nature of the XXL-CUM / Dutch&Tedesco websites obliges us to make sure that only adults can enter those sites. To do so we provide admitance to registered members only. Membership is completely free of charge.
To sign up for membership CLICK HERE
If you are a member already then please fill out your username and password and click on login