MONTREAL — Adult Time is teasing the pending Jan. 1 launch of new studio brand Modern-Day Sins with the weekly debut of a new scene based on one of the Seven Deadly Sins and beginning with today's release of "Cum Gluttons."
Project showrunner 3X West noted the Seven Deadly Sins — Envy, Gluttony, Greed, Lust, Pride, Sloth and Wrath — are "all about excess, about taking things a step too far."
"That's something we really wanted to be reflected in the brand. For every element — the sex, the drama, even the styling and set design — we asked ourselves how we could push things one step further than how we might do them in our other studios," West explained.
They noted that Adult Time has developed a reputation for realism in many of their projects.
However, "everything in Modern-Day Sins is heightened compared to everyday life — the characters are more fashionable and sophisticated, their attractions are more urgent and desperate and their sex is far raunchier and more intense and instantly eye-catching."
"We wanted to create a decadent feast for the eyes, where every visual detail was meticulously planned to look as luxurious as possible," West teased. "And that luxury aesthetic makes for a striking contrast against how lewd things truly are when you get past that glossy first impression."
A rep described "Cum Gluttons" as turning the spotlight on "all manner of oral fixations" and "an overindulgent gourmet dish that will leave viewers craving more, more, more."
Adult Time Marketing Director Frank Stacy noted customer survey feedback that asked for niches and sex acts built around the Seven Deadly Sins prompted the creation of seven ongoing series.
Modern-Day Sins is "a studio engineered for porn fans like myself," he said.
"While this might be our most 'classical porn' product yet, there are also a lot of really bold and interesting choices regarding the product that makes it quite unique — including the fact that, while predominantly a straight product, it will cover all sexual [orientations] available on our platform, including gay and bisexual scenes," he added. "I would say that Modern-Day Sins encompasses all of the key elements of our best past products: stellar casting, top-of-the-line storytelling from some of the best directors in the business and an enthusiasm for porn that will hopefully resonate well with new customers and longtime members.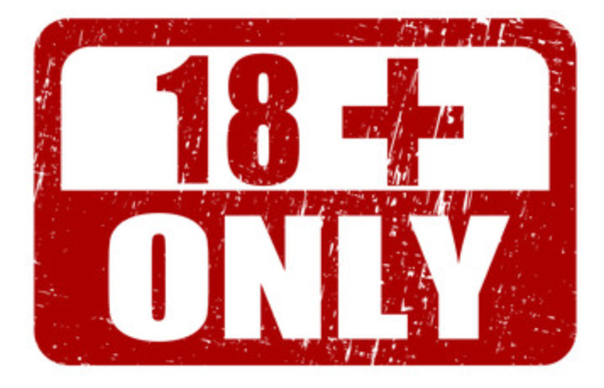 The nature of the XXL-CUM / Dutch&Tedesco websites obliges us to make sure that only adults can enter those sites. To do so we provide admitance to registered members only. Membership is completely free of charge.
To sign up for membership CLICK HERE
If you are a member already then please fill out your username and password and click on login