WASHINGTON — Adult industry, sex worker and digital rights advocates unanimously sounded the alarm today about the nefarious implications for state censorship and privacy issues of the revived EARN IT Act, which was re-introduced yesterday by Senator Richard Blumenthal (D-Connecticut).
The bill, which purportedly has as its goal to "protect victims and survivors of child sexual exploitation,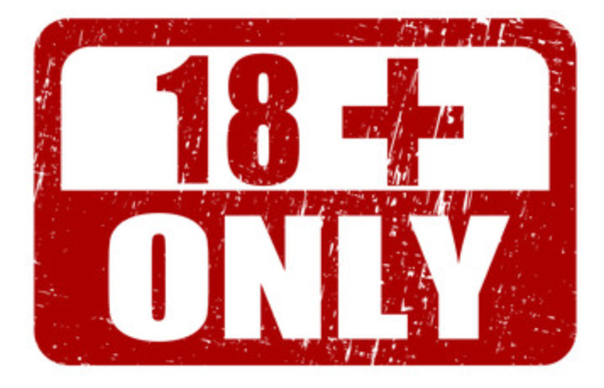 The nature of the XXL-CUM / Dutch&Tedesco websites obliges us to make sure that only adults can enter those sites. To do so we provide admitance to registered members only. Membership is completely free of charge.
To sign up for membership CLICK HERE
If you are a member already then please fill out your username and password and click on login