LOS ANGELES — XBIZ is pleased to announce the release of the full show schedule for XBIZ Miami 2022. The biggest summer event for adult creators and digital media pros is set for a highly anticipated in-person return at the oceanfront Sagamore Hotel in Miami, May 16-19.
Presented by premier webcam community Chaturbate, this year's XBIZ Miami will offer a trifecta of professional development, elite schmoozing and just plain poolside fun. Whether following the Web/Tech or Creator/Talent track, attendees can learn about the latest trends in content creation, monetization, digital marketing and everything else they might need to stay ahead, thanks to timely panel sessions and workshops.
That's on top of the lineup of networking activities where attendees can reunite with industry peers, make new contacts and explore collaborative opportunities. And of course, this year's edition of XBIZ Miami carries on the summer tradition of offering plenty of exclusive social events, culminating with the 2022 XBIZ Cam Awards, adult creators' biggest night.
To view the full show schedule, click here.
On Monday, May 16, the arrivals day of XBIZ Miami gets underway with Event Registration, sponsored by CAM4, where attendees can get an early start by picking up their all-access badges. Afterwards, things get going with two Chaturbate-sponsored events: "Boot Camp,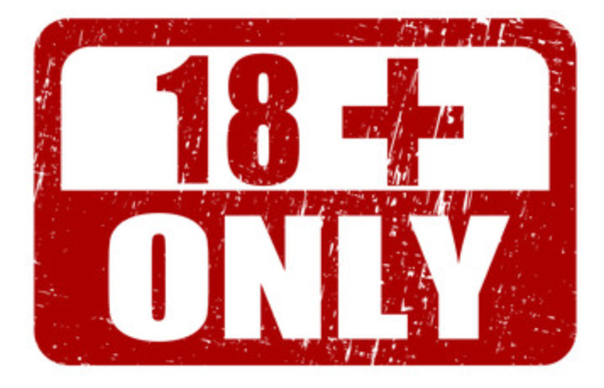 The nature of the XXL-CUM / Dutch&Tedesco websites obliges us to make sure that only adults can enter those sites. To do so we provide admitance to registered members only. Membership is completely free of charge.
To sign up for membership CLICK HERE
If you are a member already then please fill out your username and password and click on login