LOS ANGELES — Winners of the 2022 Cybersocket Awards were presented Tuesday night during an in-person ceremony hosted by "RuPaul's Drag Race" breakout star Pandora Boxx at Heart WeHo in West Hollywood, California.
Drag performer Rhea Litre and "sexpot pop star" Onicks performed, with Zac Snow as onstage escort and Kimber Chronic serving as event DJ; Teddy Bear and mr. Pam emceed the red carpet arrivals.
During the ceremony, Cybersocket's Alexander Rodriguez revealed plans to publish the "Cybersocket Yearbook," described as a yearly glossy publication featuring highlights from past ceremonies and events, in homage to founders Morgan Sommer and Tim Lutz.
"The fans really came out to vote this year," Rodriguez said. "The winners reflect the diversity that is starting to grow in the adult industry, and I'm glad to see some surprises [from] among the industry's top names. We are excited to be back in the community, and we are equally excited to see what the rest of the year brings.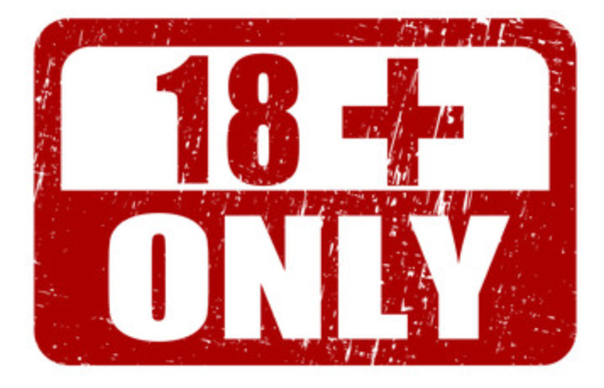 The nature of the XXL-CUM / Dutch&Tedesco websites obliges us to make sure that only adults can enter those sites. To do so we provide admitance to registered members only. Membership is completely free of charge.
To sign up for membership CLICK HERE
If you are a member already then please fill out your username and password and click on login