NEW YORK — Winners of the 2022 CineKink Film Festival were announced Sunday night, including the CineKink Artist Spotlight, designed to recognize outstanding artistry over a body of work, to documentarians Todd Verow and the late Charles Lum.
Their collaborative films, including this season's "Death Race," Lum's video diary recounting the last year of his life, and "My Almost First Time," have been featured at CineKink since the festival's launch in 2003.
"After our hiatus, I was pleasantly astounded at the quality of works that came in for this year's festival,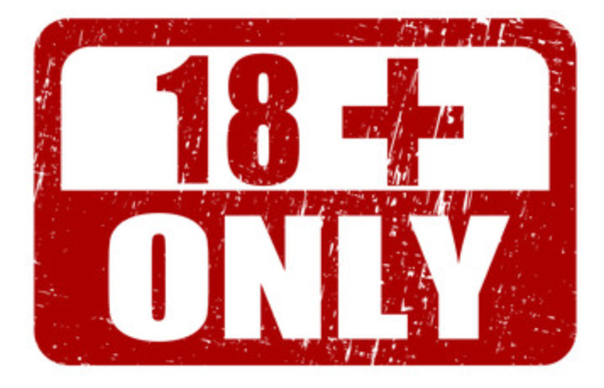 The nature of the XXL-CUM / Dutch&Tedesco websites obliges us to make sure that only adults can enter those sites. To do so we provide admitance to registered members only. Membership is completely free of charge.
To sign up for membership CLICK HERE
If you are a member already then please fill out your username and password and click on login